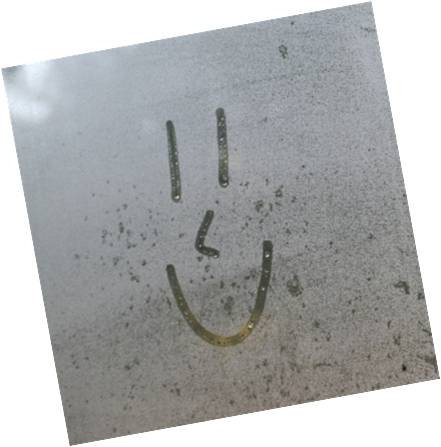 Organizational Windex
That pretty much sums us up.
We clear your organizational windows so you have greater insight into your customers and environment.
We defog your organizational mirrors so you have greater insight into how your culture, employee attitudes, and service strategy are impacting your success.
But, if you prefer more formal descriptions....
Sikora Associates, LLC offers a full range of custom research services to help organizations LISTEN to and UNDERSTAND internal and external stakeholders so their voices drive decisions and success.
We offer:
Organizational research to help you tap into the creative energy of your workforce. Employee engagement assessment, corporate identity alignment, organizational change readiness, and merger/acquisition cultural due diligence leverage the potential of your workplace initiatives.
Marketing research to help you anticipate and respond to the evolving needs of your customers and other stakeholders. Customer engagement measurement, corporate image assessment, competitive intelligence, and new concept testing initiatives keep you from talking to yourself.
Alignment research and consultation to bridge the gap between internal and external voices: brand/culture alignment, service vision and service performance, employee engagement and customer engagement. We help you understand how internal and external dynamics can be aligned so voices are resonating rather than shouting over or at each other.
SIKORA ASSOCIATES, LLC
Helping organizations understand...